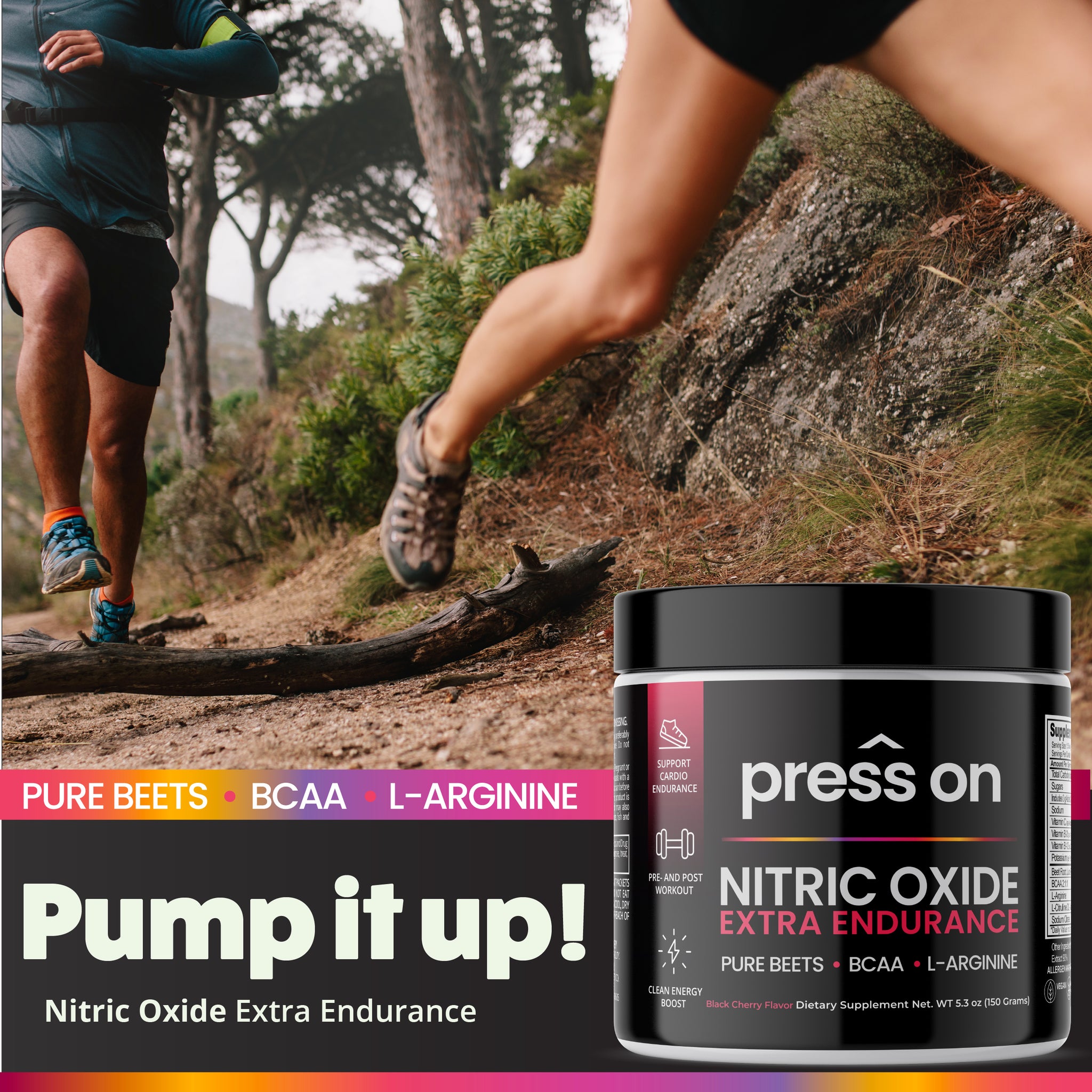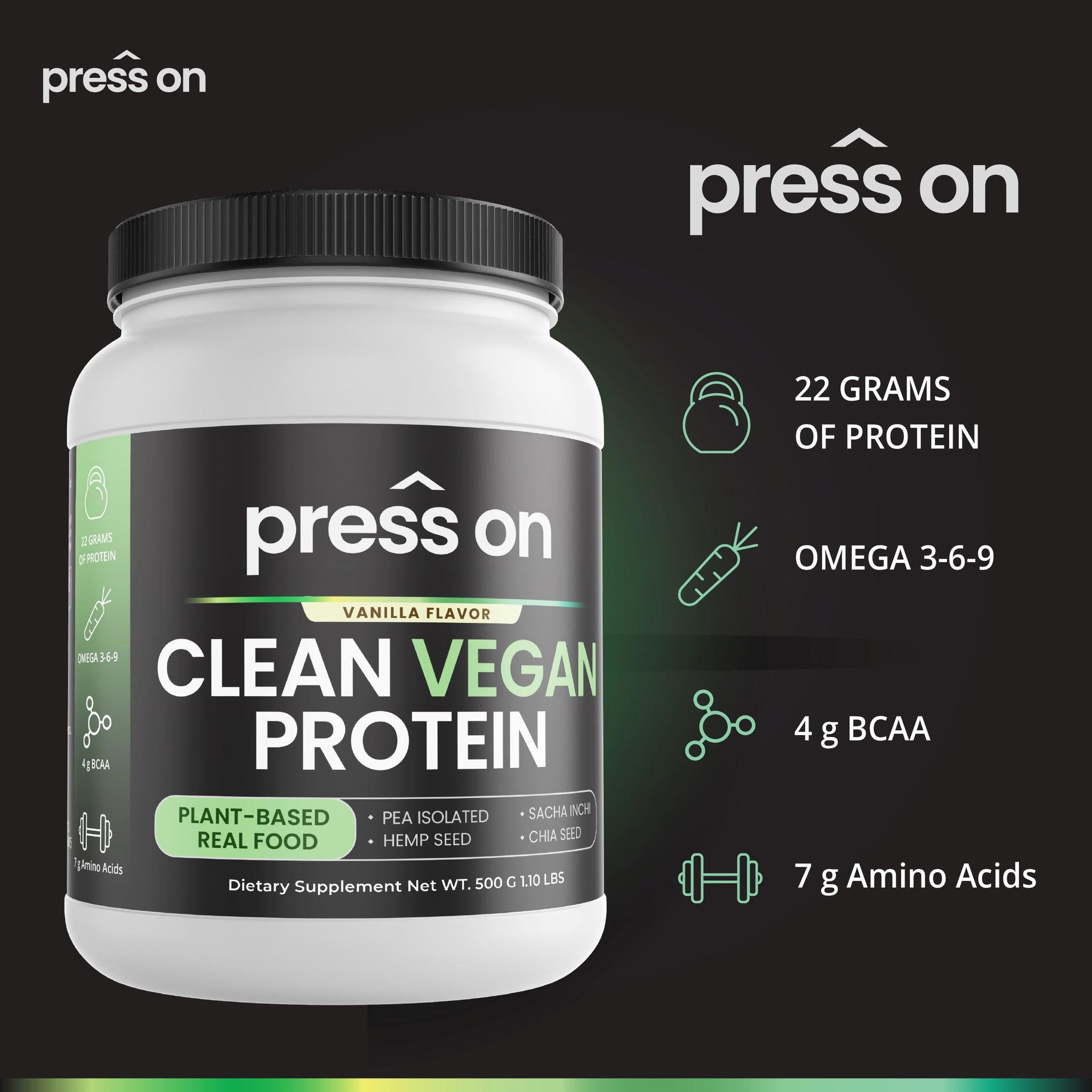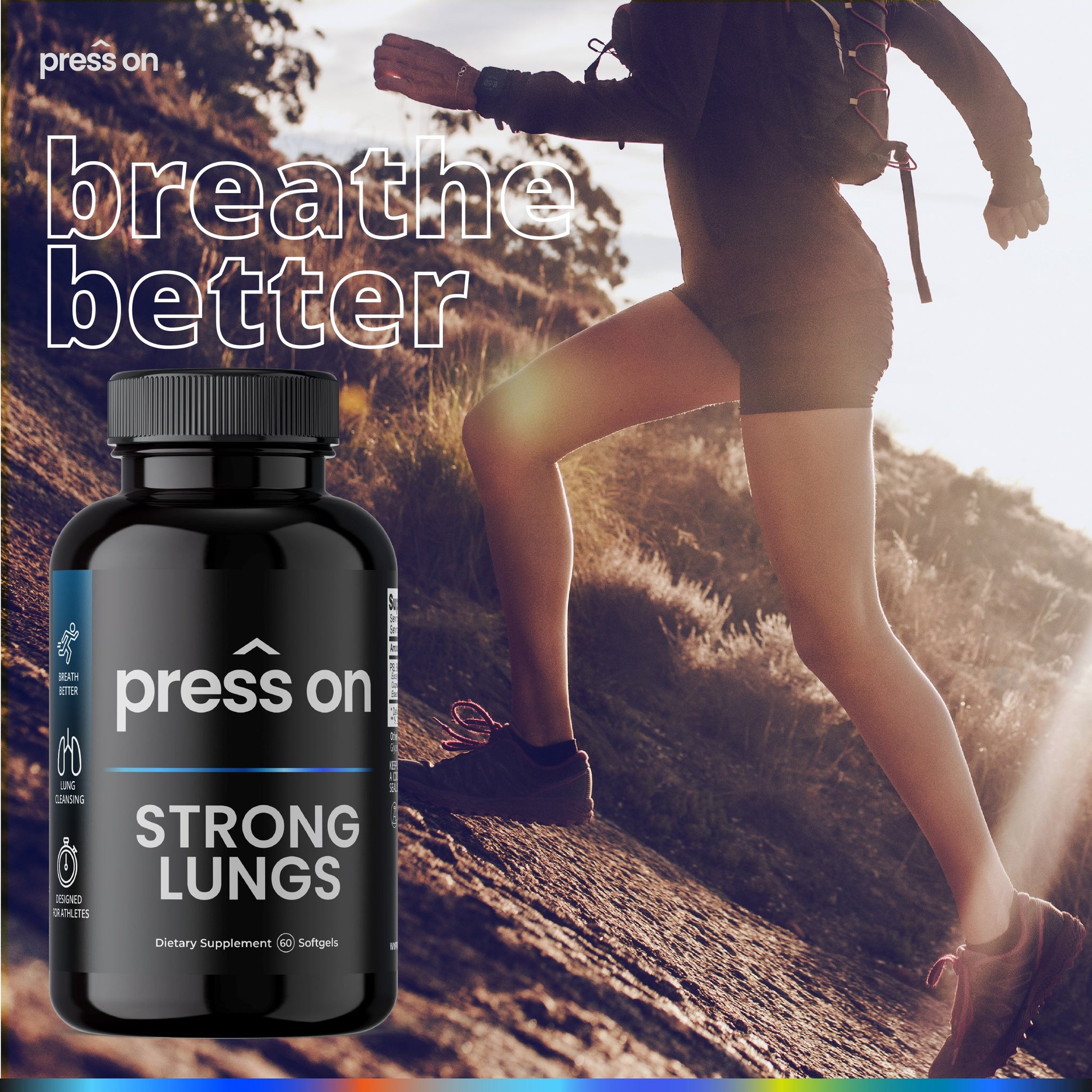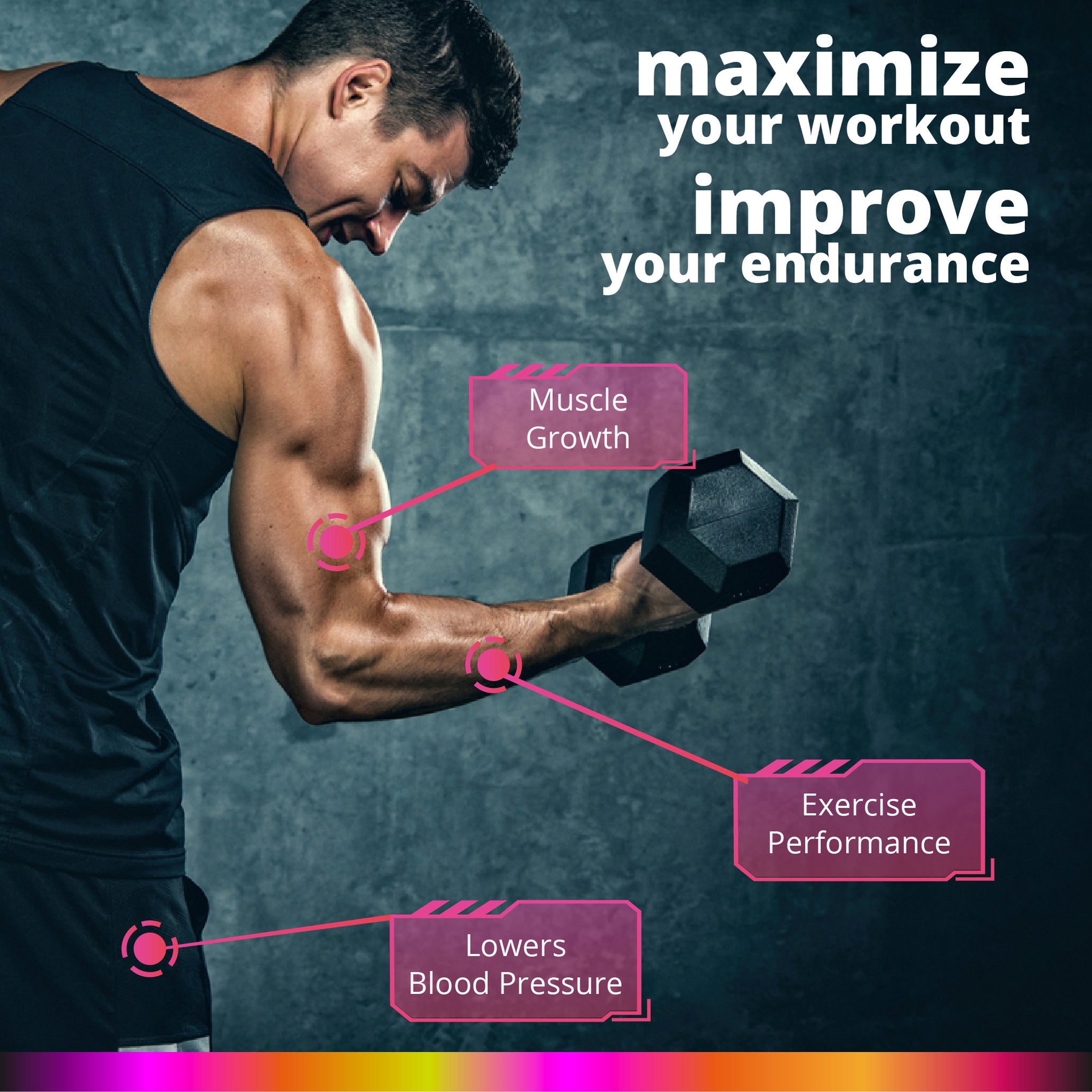 ALWAYS PRESS ON
Clean, potent, and clinically proven. Our ingredients are thoughtfully selected and sourced for the greatest performance and value. Innovated & developed by industry veterans. We don't follow market trends, we pioneer breakthrough products based on the latest clinical research.
If you want something you've never had, you must be willing to do something you're never done. Do something today that your future self will thank you for.
There's no need to question, "Is this really working?" Hard work, commitment to never give up with the best quality supplements will bring the best results.
Before , After, Every day, Always Press On
OUR SUPPLEMENT LINEUP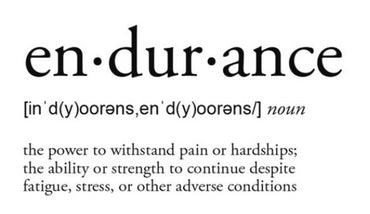 WANT TO GO FAST GO ALONE, BUT IF YOU WANT TO GO FARTHER LET'S GO TOGETHER
If you tend to start new goals, resolutions, or habits feeling motivated and then lose momentum or stop being consistent you may be missing a key ingredient in setting yourself up for success.
Make a list of specific goals you would like to attain, or new healthy habits you would like to cultivate. Make sure the goals are meaningful and authentic to you, challenging, but also realistic, and attainable. Sharing your goals helps you to remember them and makes them more concrete and thus, more attainable.
In order to set yourself up for success, it's important to have mentors to learn and identify any potential obstacles or challenges that might get in the way of you achieving your goal.
Implementation intentions are effective because together we can help you to identify your goal and get as specific as possible about exactly how and when you will follow through with attaining your goal. The more specific you can be, the more you will get out of this practice.
Connect , learn and be inspired from real athletes, coaches and nutrition experts how you can do it too
-WANT TO CHALLENGE YOURSELF-
Press On Beet Root Powder Supplement for Athletic Performance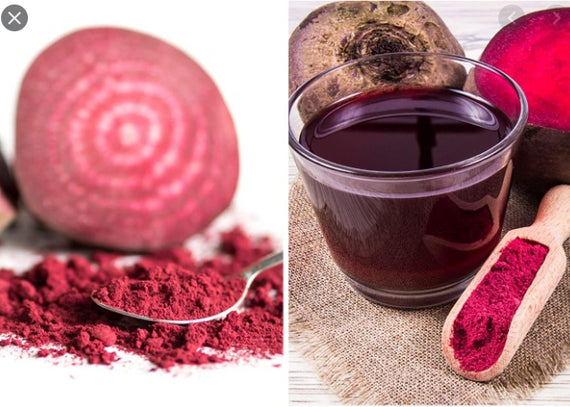 Can the humble beet really help you become a better athlete? Beets are one of...
Electrolytes for Runners Why Electrolytes and Sodium are Important to Runners.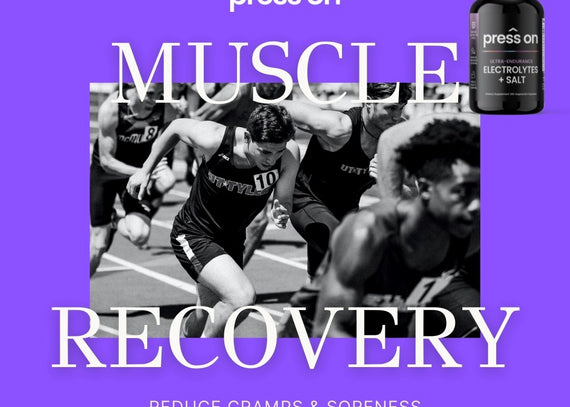 We all know that, despite being a simple sport, there are a lot of "little...